1. Beach toy libraries are brilliant.
There is an idea that rivals the regular library. It's a beach toy library. Over Spring Break we went to the beach one day and found this. It's genius. Not only does it mean new toys for everyone to play with, it also means no schlepping sandy toys beach to car. I hope this idea catches on!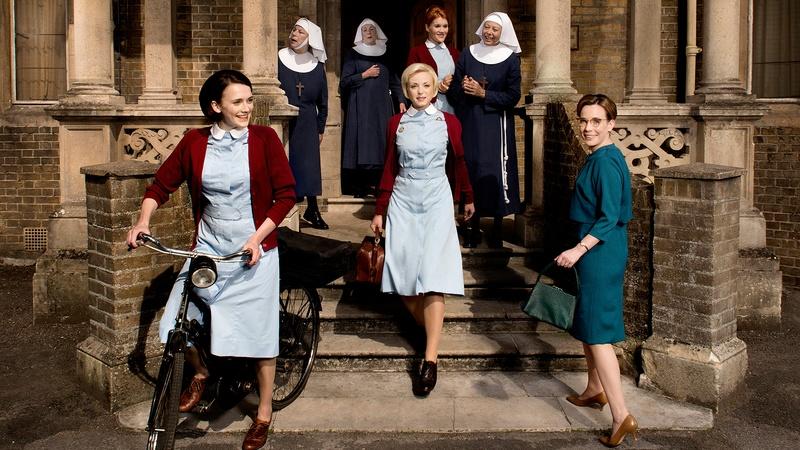 2. Hearing what was initially believed about babies born with phocomelia was jarring.
Do you watch the PBS show, Call the Midwife? I've loved it for years. It's set in London's East End and tells stories about the nuns, midwives and nurses from

Nonnatus

House and the families they serve. The current season is set in the early 1960's.
The last few episodes have been about babies born with phocomelia, a condition where the limbs are absent or underdeveloped. In the '50s and '60s, phocomelia was largely caused because pregnant women took the morning sickness drug, Thalidomide.
But babies today are still born with phocomelia, often from causes
unknown
.
Even though it's just a tv show, these last few episodes have been very personal for me. My beautiful, spunky little girl also has phocomelia. Because she's adopted, until now, I've never really considered in any detail what was said in the hospital or shortly after her birth.
But I have seen people look at her with misplaced pity and misconception. (She usually quickly puts any misconceptions to rest when she speeds by in her hot pink wheelchair, honking the horn.) I am so, so grateful for men and women like Nick Vujcic, Jessica Cox, Kyle Maynard who have raised people's awareness about what it means to live limb different.
3. When you're in the grocery store checkout line, you should look at the flowers.
When I was at the grocery store, I happened to look down at the bucket of flowers at the end of the check stand. All of the roses were marked down to $1.99. So I bought these yellow beauties. Score!
It reminded me of a line from the oh-so wonderfully snarky Dowager on Downton Abbey: "That is the thing about nature; there is so much of it."
4. Hiding tv cords sounds easy.
Young House Love (I miss them!) had this post recently on how to hide tv wires, and given that our tv cords are on tacky display, I showed it to a certain someone with hopes of getting our cord problem fixed this weekend. I've been informed, however, that because our tv is over the fireplace, the solution is not as simple as it seems. But I'm going to remain ever-hopeful.
Another little tangent: The your "cords are showing" reminds me of how people used to say "It's snowing down south" to subtlety indicate the horror that your slip was showing. ("Slip," a word so indecent, you can't even say it!) Visible slips and cords - it's an indelicate problem alright - tell me it's not just me.