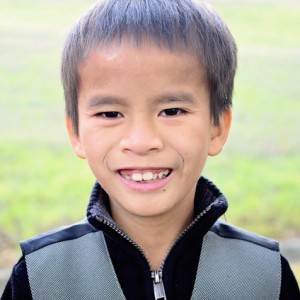 Remember our little friend and host child,
Mr. Scientist
? The agency has recently given him the nickname, Cal. I haven't talked about him here in a while because there hasn't been a lot to say. Our friend is still waiting.
We pray and hope for this little guy often. We think and talk about him even more.
He isn't the only one waiting. His family is waiting too, even if they don't know it yet. Soon there will be an ache and a void that only having him in their arms can fill.
I know that ache well.
I loved my babies before I knew them. I hurt them home.
A few years ago, I heard the phrase "Some people are so rich that all they have is money." I think I snorted when I heard it (apparently that's a
family trait
). But here's the thing, it's true.
This child isn't just waiting. His family is too. They're waiting to discover a love like they've never know.
Dear family, we're praying for you too.
P.S. - Adoption is beautiful and hard. Neither aspect should ever be glossed over. I talk about both parts
here
. I wrote this years ago, just after we brought home our daughter. To date, it's still one of the best things I've written.